Learning tips and tricks to getting a good night's sleep can help create good bedtime habits.


"There is a time for many words, and there is also a time for sleep."
- Homer
Get started with a monthly, 3 monthly or 6 monthly subscription today.
Simply select the best box for your child or children's age. Then select your preferred subscription term.
Specifically designed for children aged 0 to 3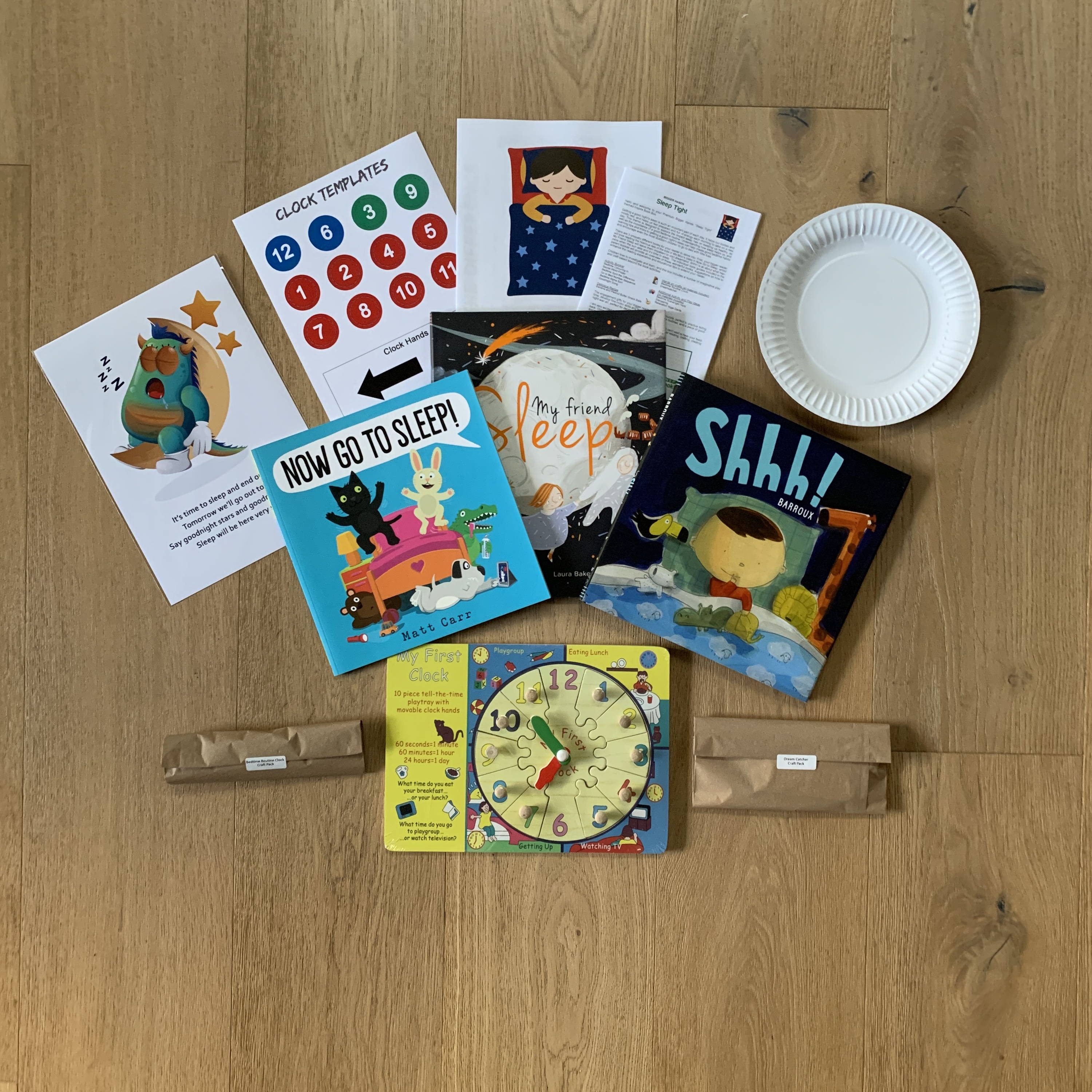 Specifically designed for children aged 3-7
Specifically designed for families with 2 or more children aged 0 to 3 and 3-7