These boxes not only include wonderful Bunny Rabbit stories but they also include our Mini Easter Pack perfect for imaginative play and full of practical learning opportunities. Packed full with 13 Bunny Rabbit and Easter inspired activities for your bigger reader and 11 activities for your little reader.

*NOTE - Our Little and Many Hands 'Hippity Hippity Hop' Boxes have sold out. Please see another amazing box in its place on the links below

Our Goodnight Sleep Tight boxes include gorgeous books to share at bedtime as well as relaxing activities to help prepare for sleep.

Bedtime stories foster parent-child bonds and help to prepare children for sleep. They provide a nice quiet way to connect at the end of the day whilst helping to establish a lifelong love of reading.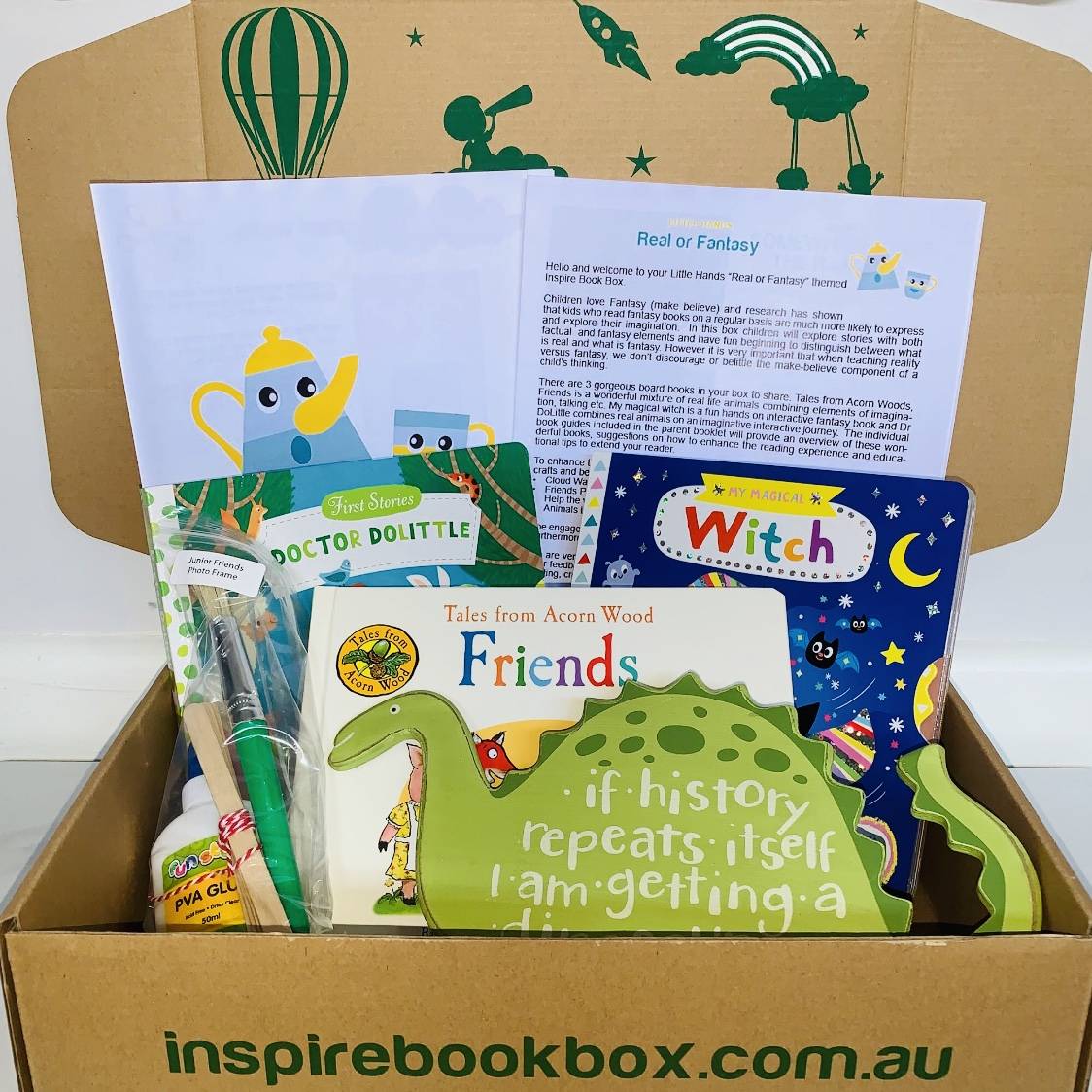 Specifically designed for Children aged 0 to 2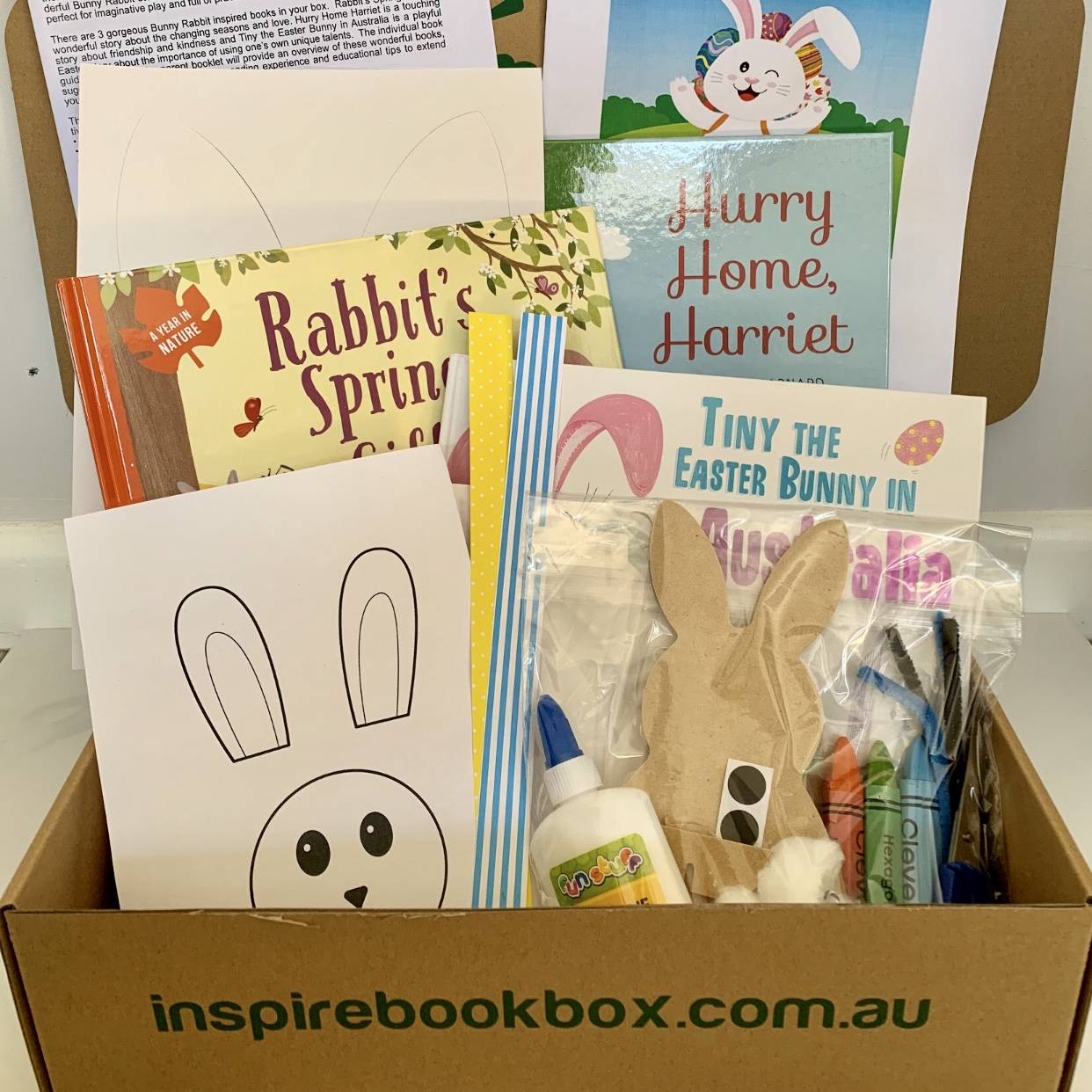 Specifically designed for Children aged 3+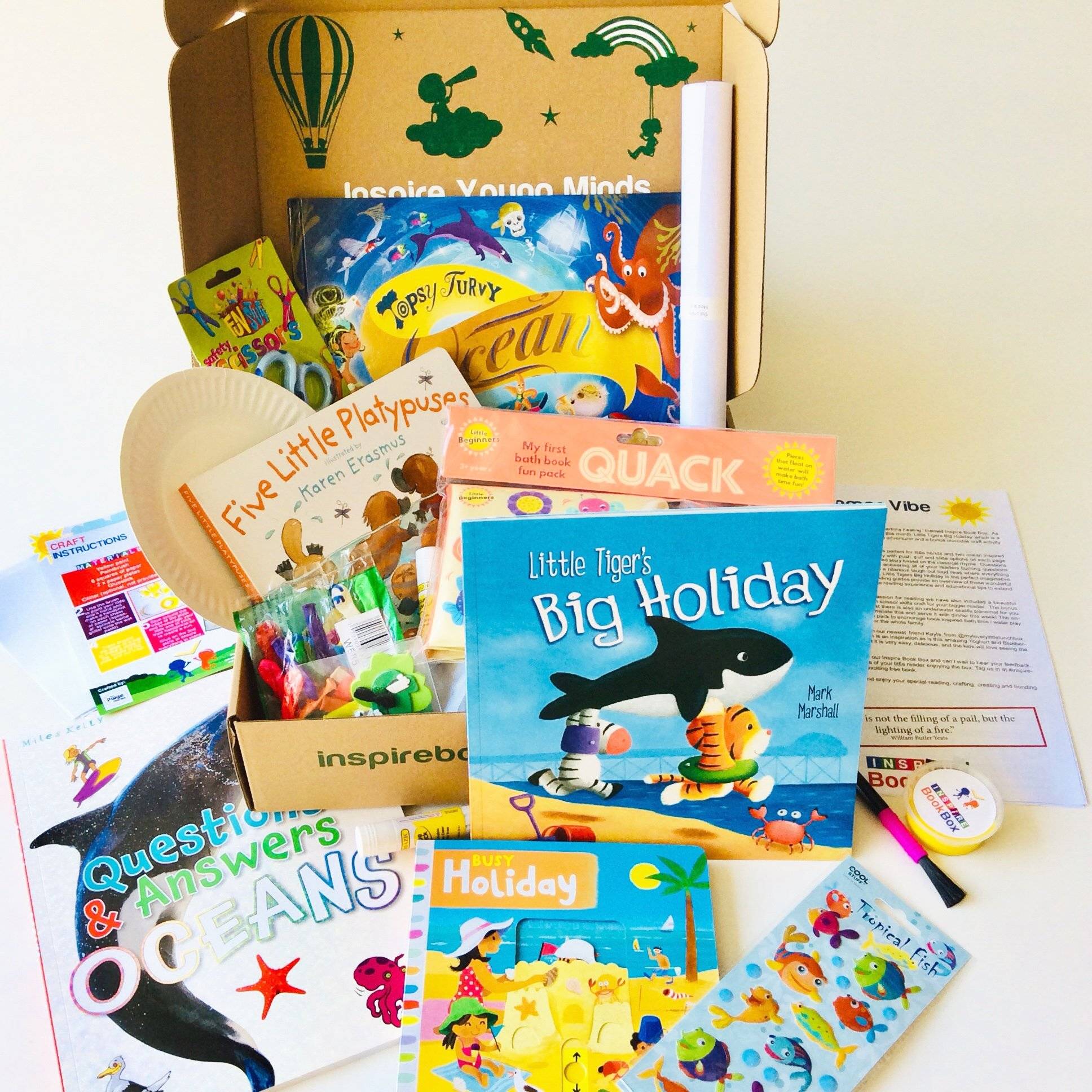 Specifically designed for families with 2 or more children aged 0 to 2 and 3+